Trend Alert: Purple Is The New Black
We all know that purple is the most typical color for aesthetic outfits. But in fashion industry, it seems purple just pop up everywhere lately. We love its royal, mystical and passion, especially, the uncommon.  
  🔻cover pic via Pinterest
Unconventional artists like David Bowie, Prince bought the colour to the forefront of pop culture. "originality, ingenuity and visionary thinking that points us toward the future." 
🔻 view 
Prince - Purple Rain (Official Video) on 
youtube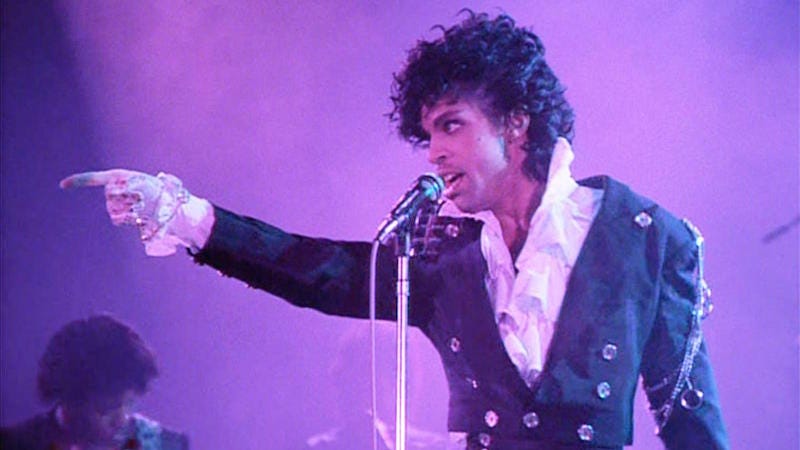 So, w

hether you are or not aesthetic, it's time to make room for this new hue cause purple trend is definitely coming for your closet. 

We find the proof via ourfavorite purple looks, and get ready to embrace

purple

in the coming months.
RUNWAY
#OOTD
🔻 V
iolet velvet bandeau + wide leg pants via
Pinterest
🔻 Lavender tee
 + violet track pants via 
Pinterest
🔻Purple furry with jewellery via Pinterest
🔻 Lavender sweater + checker skirt via 
Pinterest
🔻 Purple 90s grunge girl tee + skinny jeans via
Pinterest
🔻 Lilac sweater + lavender PVC pants via 
Pinterest
🔻 Lilac leather harness top + track pants via 
Pinterest
🔻 Lilac lingerie bodysuit click to shop + violet pants via Pinterest
🔻 Violet cut-out dress via Pinterest
🔻 Lavender jumper via Pinterest
🔻 Lilac stripes tee + shimmer skirt via 
Pinterest
  Sugar&Vapor's  Aesthetic World
goodnight David Bowie via Tumblr
 'Changes', (Rainbow Edition) David Bowie Portrait, Editions of 20 via Pinterest 
🦄Shop Sugar&Vapor's Purple Collection HERE
🦄Want to get more aesthetic inspiration or exclusive discounts? Subscribe to our newsletter or find us on Instagram @sugarandvapor